Central Ashanti Gold Project
Extension of 161kV Transmission line and Construction of a new 161/11.5kV Substation.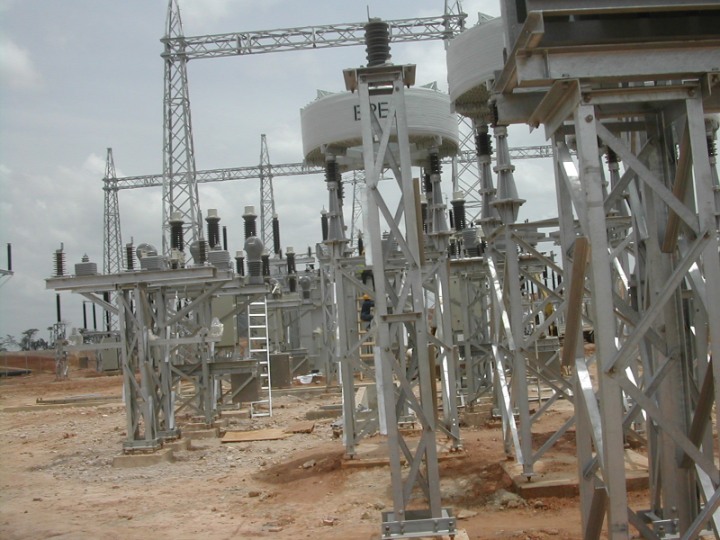 Project Details:

Construction of about 4km of 161kV Transmission line of which AV Hermon's scope included final survey, tower spotting, tower foundations, tower erection and stringing
Electromechanical works including the erection of all equipment and support structures, gantries, transformer, control panels and Control cable works.
Testing and commissioning of substation.